By Melissa Spears
Just when I was feeling stuck and bored with my job I found reasons to get inspired again. Online degree courses – the leeway that empowered me with a desire to live with the job I crave for. In spite of being hedged about with professional and personal responsibilities, I managed to get an Online diploma in business and management without investing much of my time and money. Thanks to online learning and the flexibilities they provide to get a degree.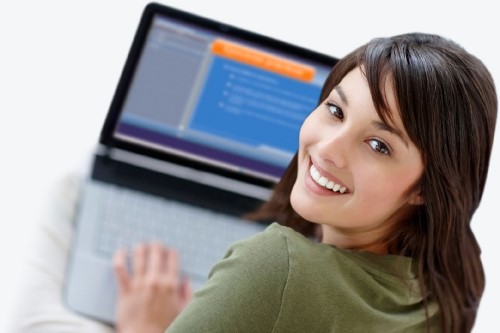 Online learning and its rapid popularity among the learners across the educational background and region are breaking the internet these days. "What's the buzz around online learning and what exactly are the benefits of this mode of learning?" is perhaps the first and most relevant question that one might come across while digging the internet. Let's start with the reason why an alternative mode of learning was needed to pass on knowledge. Traditional learning, as I can evaluate after completing my traditional schooling, is becoming immune to the constant need of up gradation along with every other basic aspect of life.
Technology, ever since it started intersecting life and human development, is becoming the keyframe to develop and transform education to a much-needed one. Education – blended with modern technology and initiated with a purpose to impart knowledge with hands-on experience is globally known as Online Learning, and also Education 2.0.
Online learning, to be very precise, is making a wave in today's educational framework by making learning available to all. You can ask "what's new in it? Governments are keen enough increasing the availability of education." Well, I should try reconstructing the sentence – online learning is making learning available to all in a way they want.
A single mom who is thinking of supporting her family by getting a decent job is opting for an online degree course through which she can carry on her study even when she is getting her kids ready for school. A near-retirement father or perhaps a self-taught artist, thinking of starting his own clothing line knows online fashion designing course is the key to his success.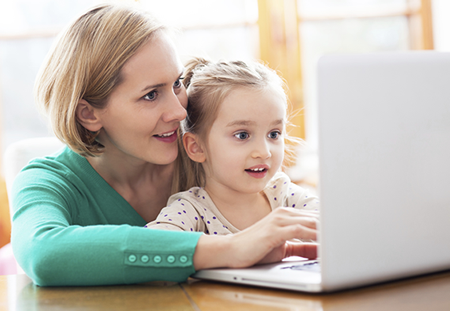 Or if you take my career for instance. I always craved for an MBA, the most sought after degree which will dramatically boost my career, but the tuition fees and the need to go back to a business school was the main constraint. Online learning gave me that leeway to engage in my MBA lessons on my way to the office, lunchtime and on the way back to home. And on top of that, the course fees are much lower that traditional degree course tuitions.
The popularity of online learning lies largely on its flexible study schedule and cost-effectiveness. But here is another reason why this  mode of learning is able to build the engagement in studies among the learners.
It's the up-to-the-minute study module and content material that's making the difference
The quest of exploration is the most salient feature that is making online courses far ahead of traditional learning. In this mode of learning, students are armed with further exploration and rights to upgrade and modify study content. If we are learning about the atomic structure why not we are being introduced to project Manhattan? This is the limitation of traditional learning and online mode of learning is bridging this hiatus between the knowledge of a book and real-life experience.
Author Bio –Melissa Spears is an educator and an online education enthusiast and writes articles on UK distance learning courses and issues, ideas, trends and development related to education. Image 1 Courtesy: goo.gl/doqwyz ~ Image 2 Courtesy: goo.gl/eZNeUU
Surviving the OU helps Open University students to get through their degree wit tips, hints and practical advice as well as experiences from current and former learners. Consider heading over and LIKING out Facebook page today to join the growing community.